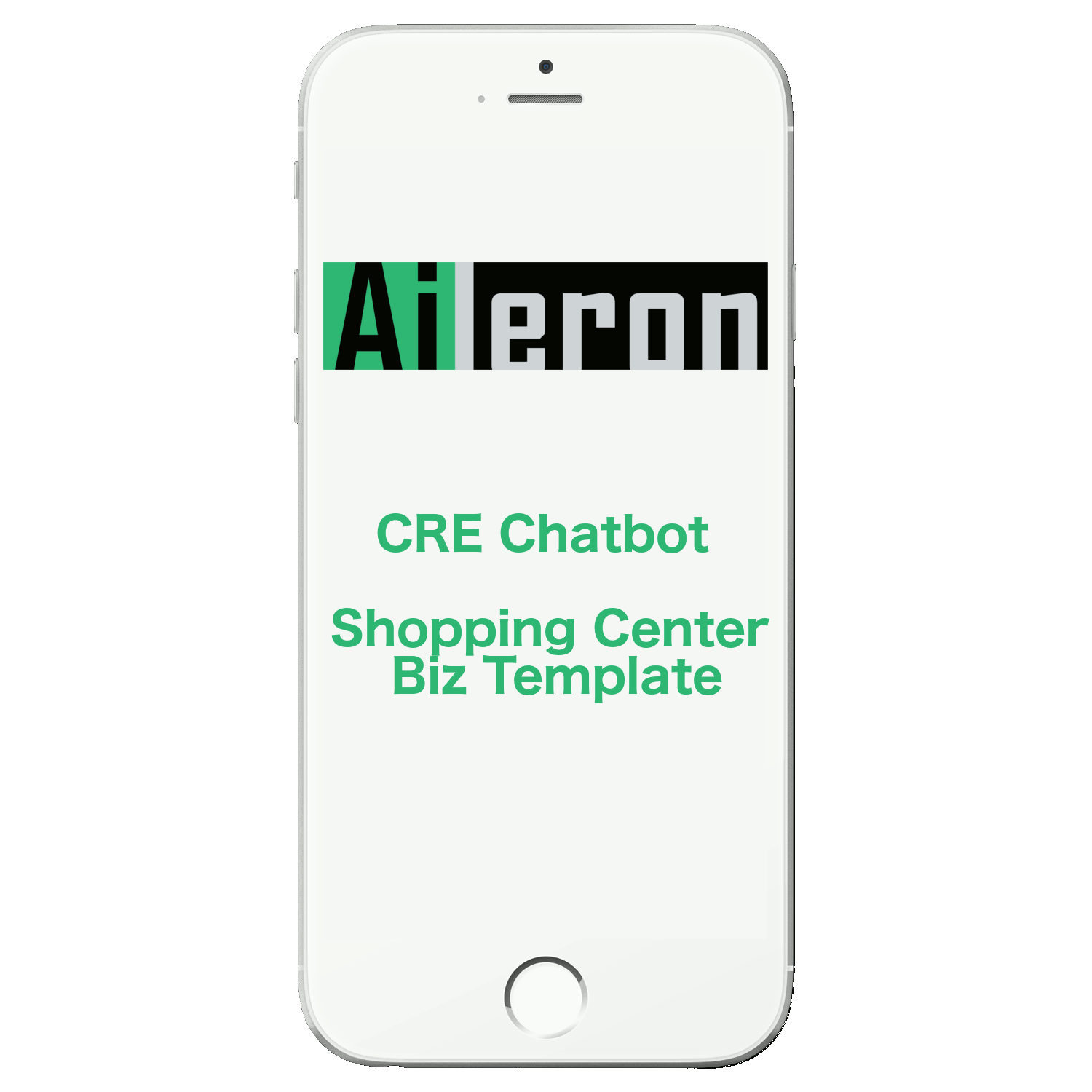 Custom Chatbots For Your Real Estate Properties & Teams
How much time do you spend fielding calls from unqualified leads? 5 hours per week? 10 hours? Let an intelligent chatbot qualify your leads and take back your time!
Your prospective tenant starts a chat
Your custom chatbot responds providing property information
Your chatbot schedules a call with the qualified lead instantly based on your availability
Chat details emailed to you containing the name, contact info, and relevant details
HOW WE WORK
Chatbot Setup Process
Let's work together to get a chatbot running for your property in four easy steps.
1.
Project Analysis
Help us understand your team's project leasing objectives, property leasing strategy, and process.
2.
Script Creation
We create a story tree based on your property leasing needs.
3.
Chatbot Configuration
Our team creates your customized chatbot and deploys it on our reliable cloud architecture.
4.
Activation
Your chatbot will receive it's own 10-digit phone number and become active for your property!