Software solutions to grow your business
The Aileron Group creates, develops, and supports innovative solutions to help your business succeed. We provide the extra spark that you need to reach the next level.
We create software solutions that empower your business
Working with forward thinking, motivated teams is what gets us up in the morning. Helping your team achieve their goals is our goal. Whether it is through software architecture design, automating time consuming processes, validating systems, or building your latest API, the Aileron Group looks forward to developing solutions that support your business.
Quality Systems Consulting
We provide software validation, quality management systems, and audit preparation services for healthtech businesses.
CRE Chatbots
We provide customized, interactive chatbots to triage your leads at the top of your funnel.
Scalable Architecture Design & Development
We can help your team design, plan, and develop scalable systems to support your growing customer base.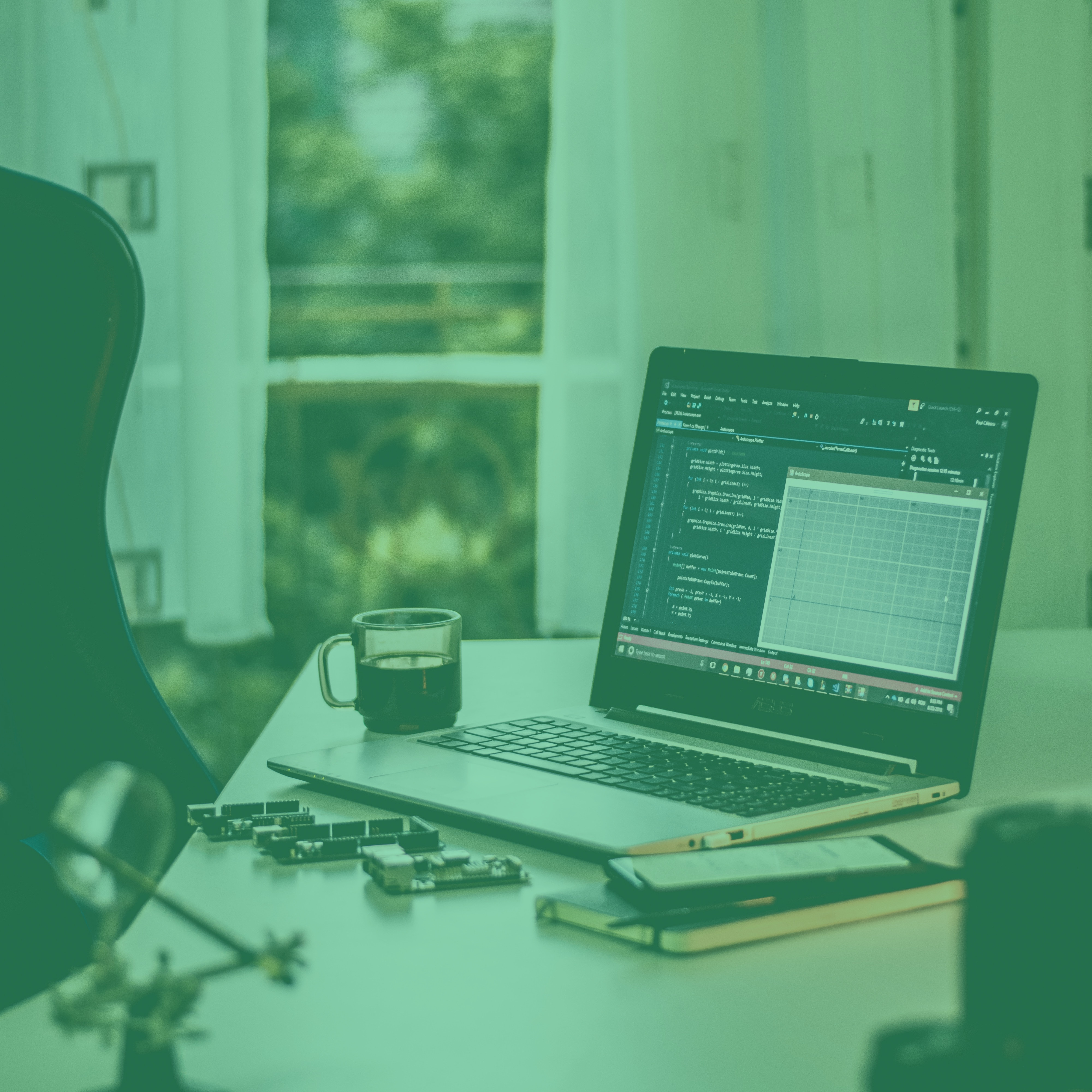 Supporting you is our mission
Our team has years of experience building software products for a variety of industries. Our work has touched commercial real estate, healthcare, finance, transportation, and defense. We're here to support you wherever your project needs lie.
We revel in your success
You want to build software products that will revolutionize your industry and create a lasting impact on people's lives, and we want to help. Creating reliable, scalable solutions is our specialty. We love to work with great teams and give you that advantage to achieve your goals.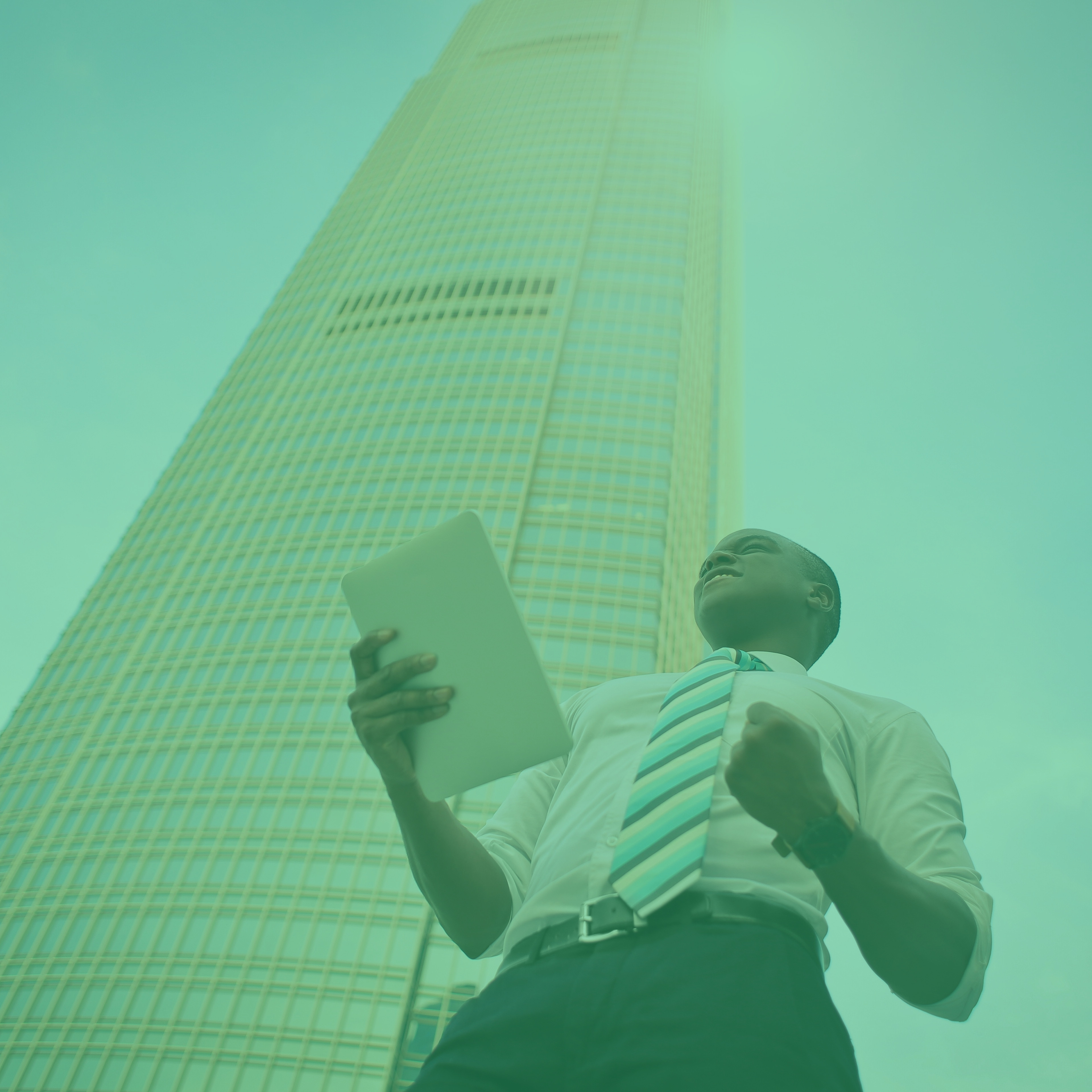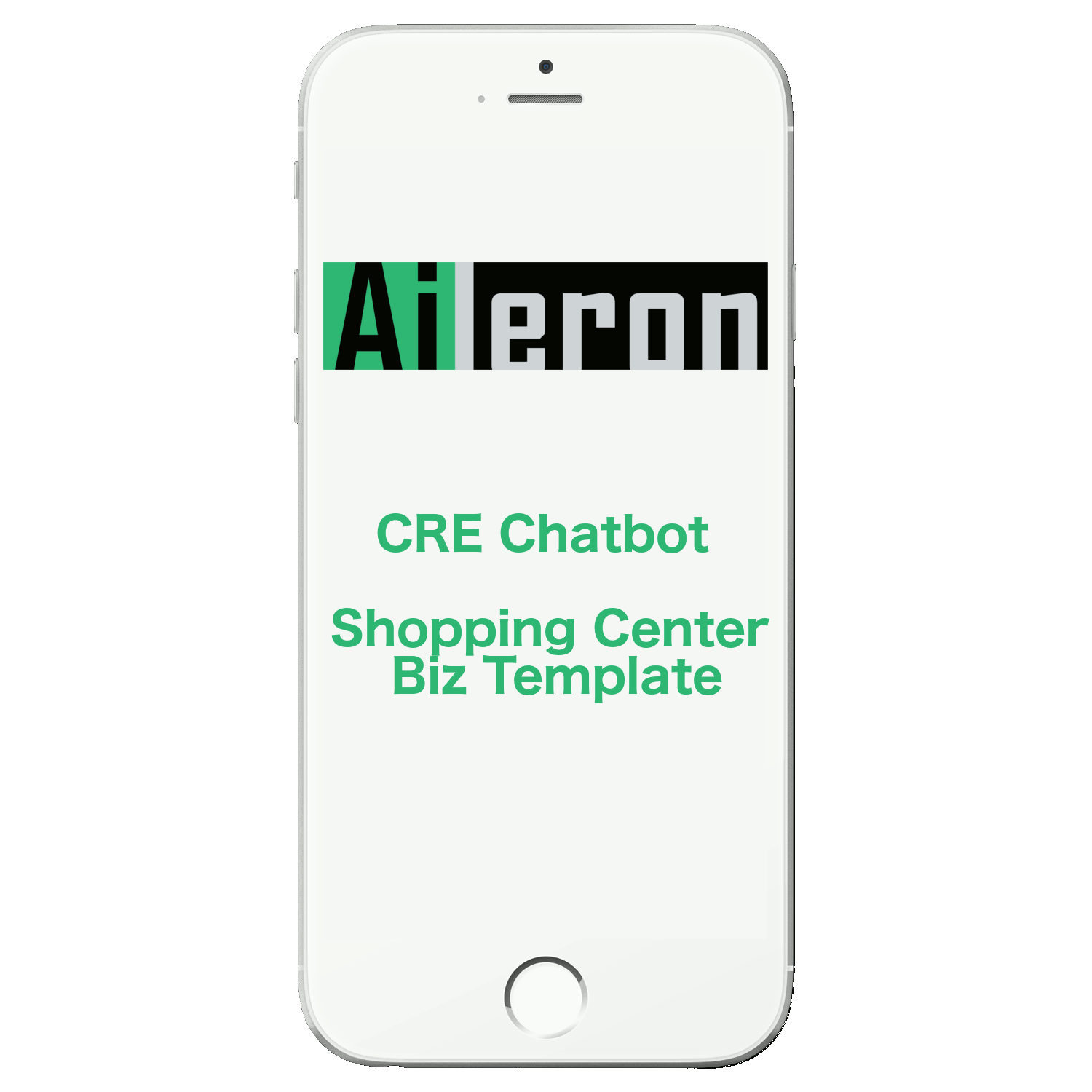 Custom Chatbots For Your Real Estate Properties & Teams
How much time do you spend fielding calls from unqualified leads? 5 hours per week? 10 hours? Let an intelligent chatbot qualify your leads and take back your time!
Your prospective tenant starts a chat
Your custom chatbot responds providing property information
Your chatbot schedules a call with the qualified lead instantly based on your availability
Chat details emailed to you containing the name, contact info, and relevant details