We create software solutions that empower your business
Working with forward thinking, motivated teams is what gets us up in the morning. Helping your team achieve their goals is our goal. Whether it is through software architecture design, automating time consuming processes, validating systems, or building your latest API, the Aileron Group looks forward to developing solutions that support your business.
SERVICES WE OFFER
About Us
The Aileron Group is a technology company. We provide a variety of software development solutions specializing in Commercial Real Estate, Healthcare, and API / Backend Development.
Chatbots for Commercial Real Estate
We develop custom chatbots to automate communication with inbound leads. Prospective tenants can now get leasing information, access to property borchures, and schedule a call instantly.

Our CRE chatbots can be configured to qualify leads based on prospective tenant business experience and preferred lease term. Our clients no longer worry about playing phone tag with unqualified leads, saving hours each week allowing them to close more deals.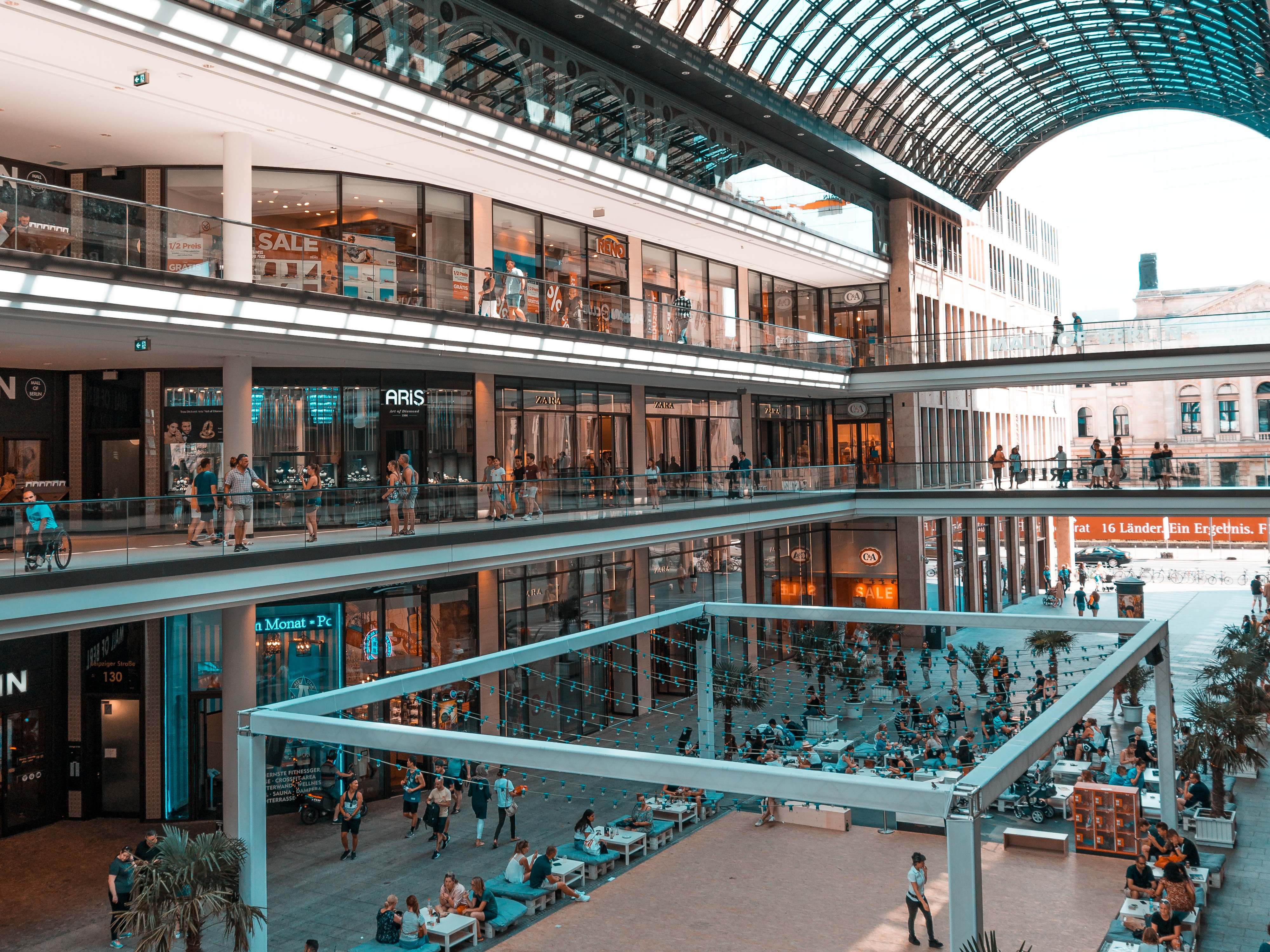 Quality Systems
We help our customers ensure their healthtech software is HIPAA compliant. We perform fully documented software validations so that our customers can stand up to rigorous compliance audits.

Our customers are typically bringing cutting-edge cloud deployed solutions to market, we specialize in these cloud-based architectures. As engineers & technologists, we understand the compliance challenges presented with new technologies.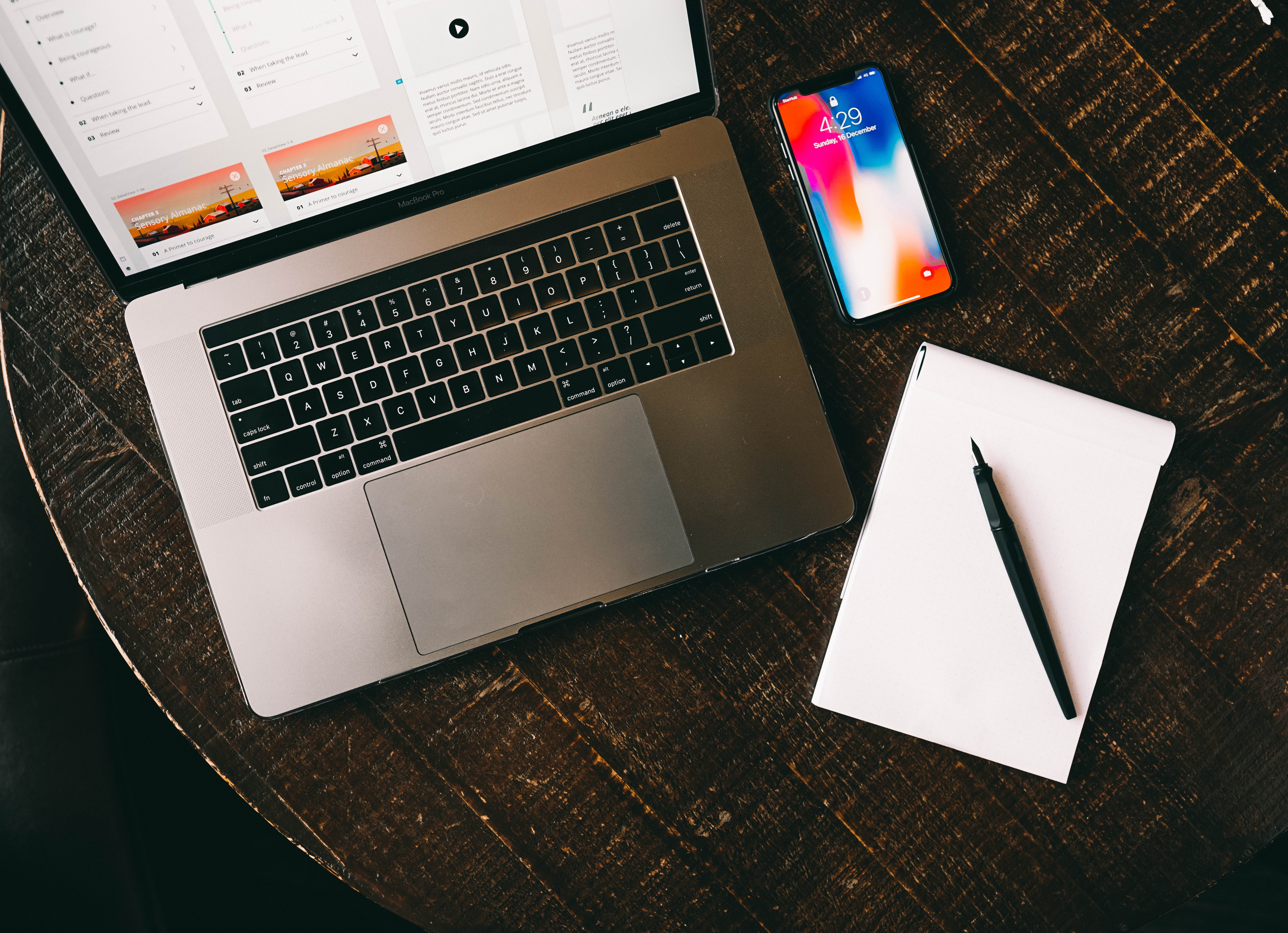 Software Architecture and Backend Development
As your business grows, your product needs to seemlessly scale with your growth. We can help design your software architecture that will scale giving you the piece of mind that you can meet the demand.

We develop backend webservices and APIs to power your product. We specialize in cloud hosted services to handle data storage, processing, and application layers. From serverless APIs to containerized environments, we can help your team build it.